Meet the Principal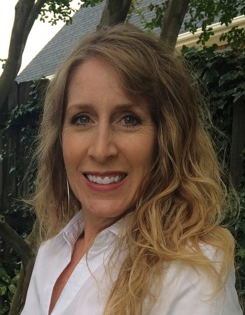 PJ Tasket is a UT graduate having majored in marketing and accounting. With 19 years of experience in general accounting, employee supervision and project management, she has worked with multiple small businesses, providing professional and confidential bookkeeping and accounting services. Most services are provided using QuickBooks desktop and online software, interfacing with other software where needed.
Born and raised in Tennessee, she moved back to Knoxville 16 years ago. She resides in west Knoxville with her four daughters and supportive husband of 26 years. While making a new home here in our fabulous city, she realized the entrepreneur spirit was strong in Knoxville. Understanding the many challenges that small businesses face, she started Northshore Bookkeeping & Accounting to assist the industrious entrepreneur.
PJ and her company are invested in the Knoxville area. Northshore would like to partner with you in your business's prosperity.  We are ready to offer up the professional, confidential and personalized services that you need. Please contact Northshore Bookkeeping & Accounting for your free consultation and quote.
Mission
Northshore believes that small businesses and organizations are an important part of the Knoxville community. Northshore will provide the professional, confidential and personalized services necessary for your organization to grow and prosper.